IDENTITY MEDIA CREATION:
IQF Studios will work with your company to create a brand identity and to maintain a consistent brand image across all touchpoints. We identify your unique attributes and craft them into engaging content across all media channels (stills, video, web, social media, viral) to create a meaningful look and feel for your audience. IQF Studios has the knowledge, talent and industry experience to produce an entertaining, creative, artistic and intelligent identity that will make your brand stand above all the rest.
Film and Video Production:
We utilize the expertise gained from our more than 25 years of experience to create and edit full productions from concept to completion. Our wide array of content creation includes EPKs, commercials, promos, feature films, TV shows, music videos, documentaries, web design, motion graphics, animation and corporate shows.
Production Crews:
Need a crew? We only hire the most qualified and talented people in camera, audio, grip/lighting, VFX, post-production, sound design, animation and motion graphics and can fully staff a shoot or edit.
PHOTOGRAPHy:
We have an extensive still photography background in a variety of genres. New IQF Studios partner Brett Mays is available for commercial, editorial, event and corporate photography.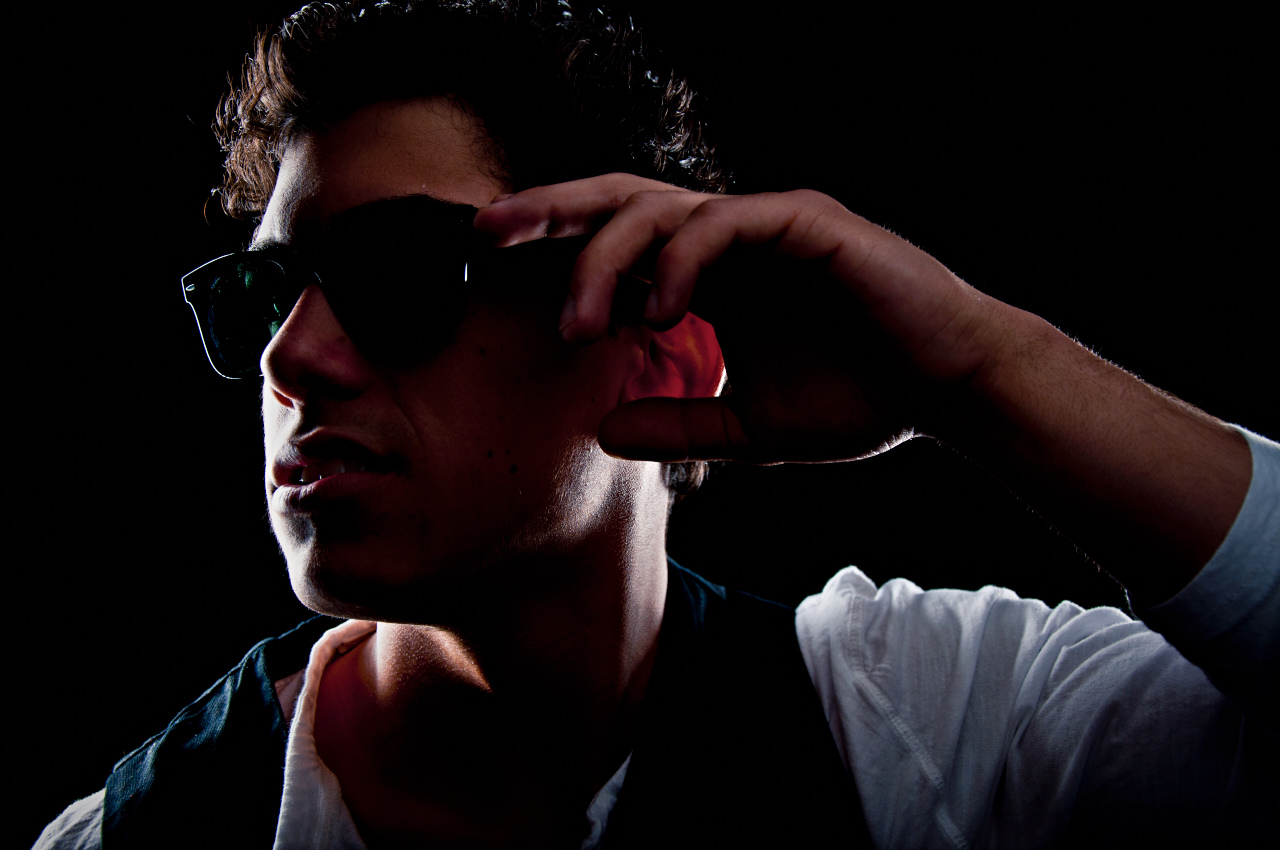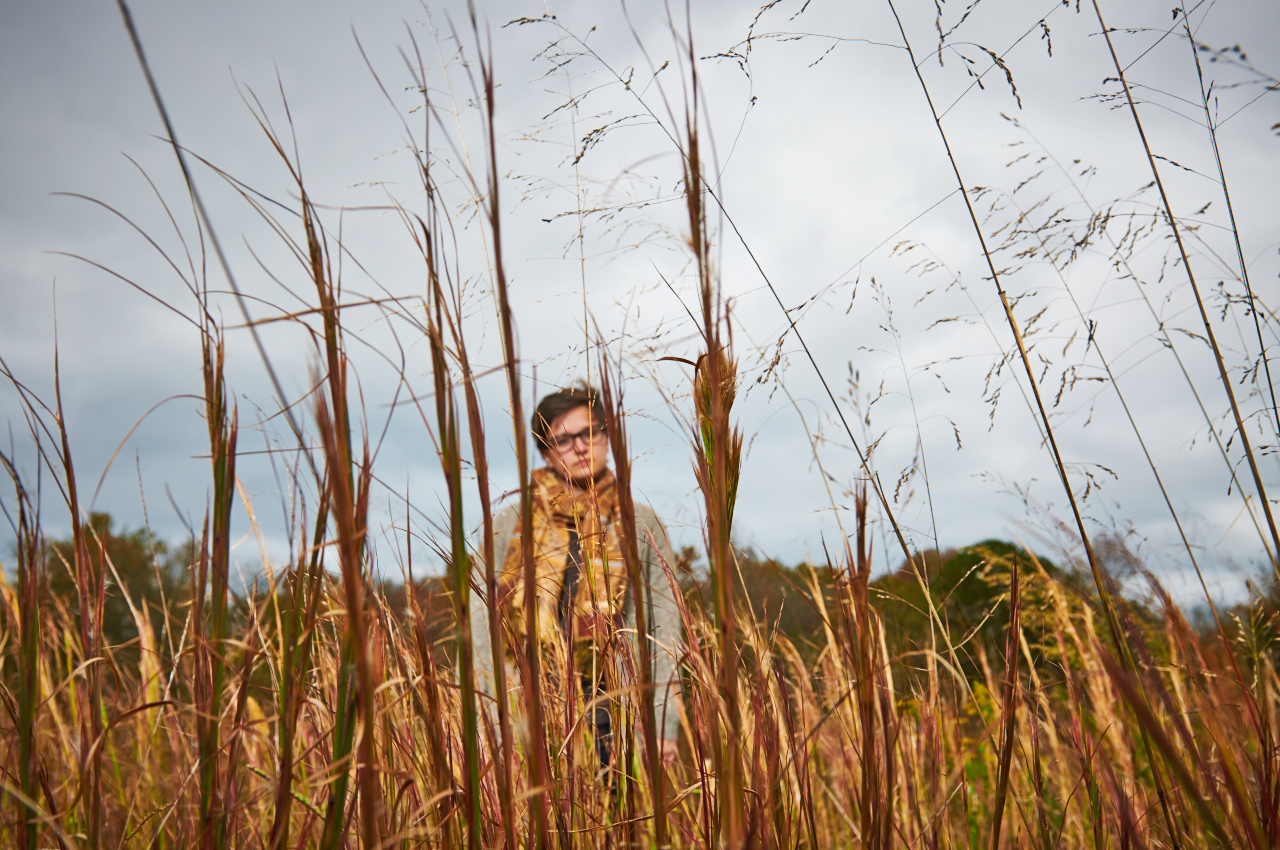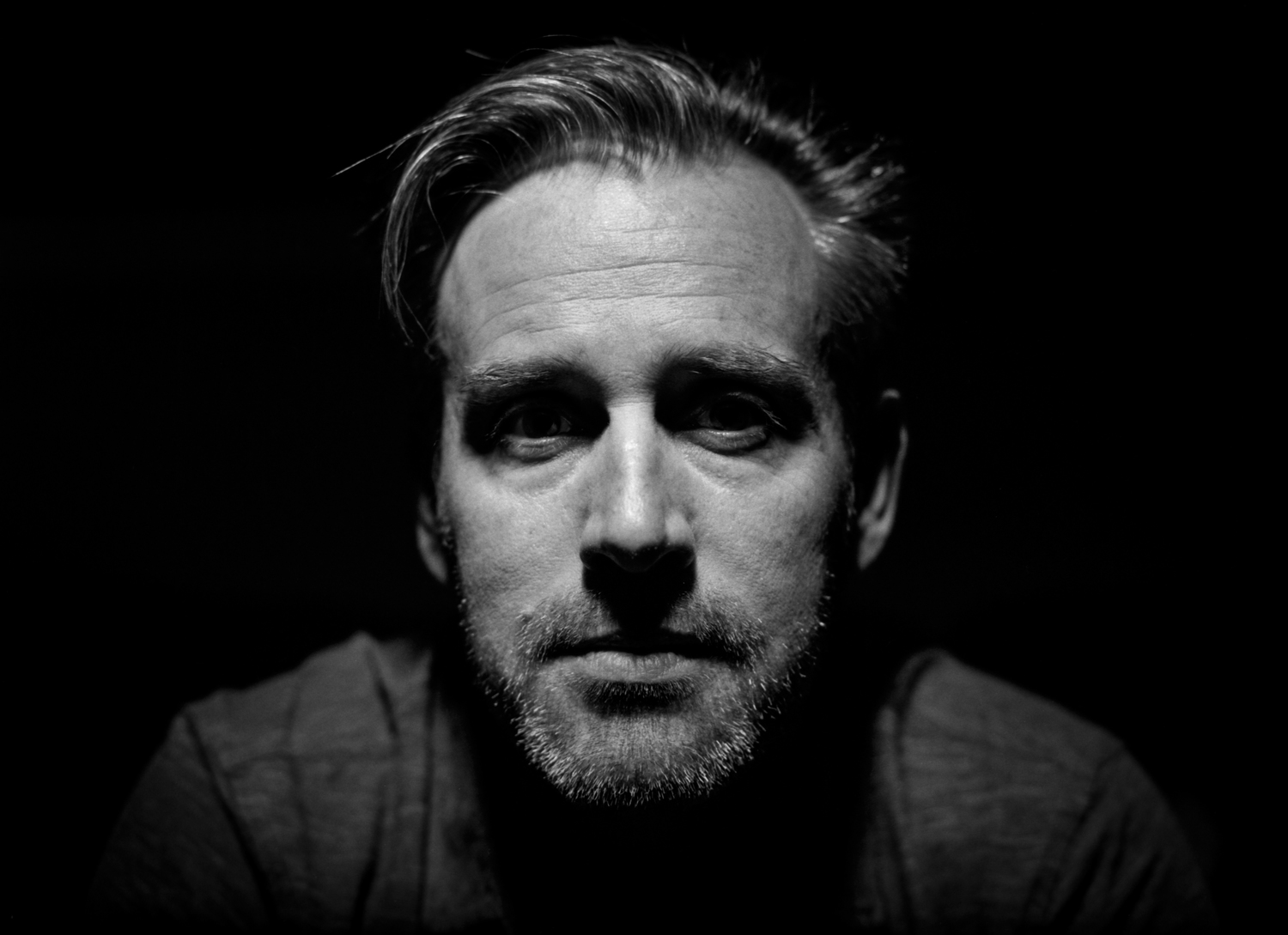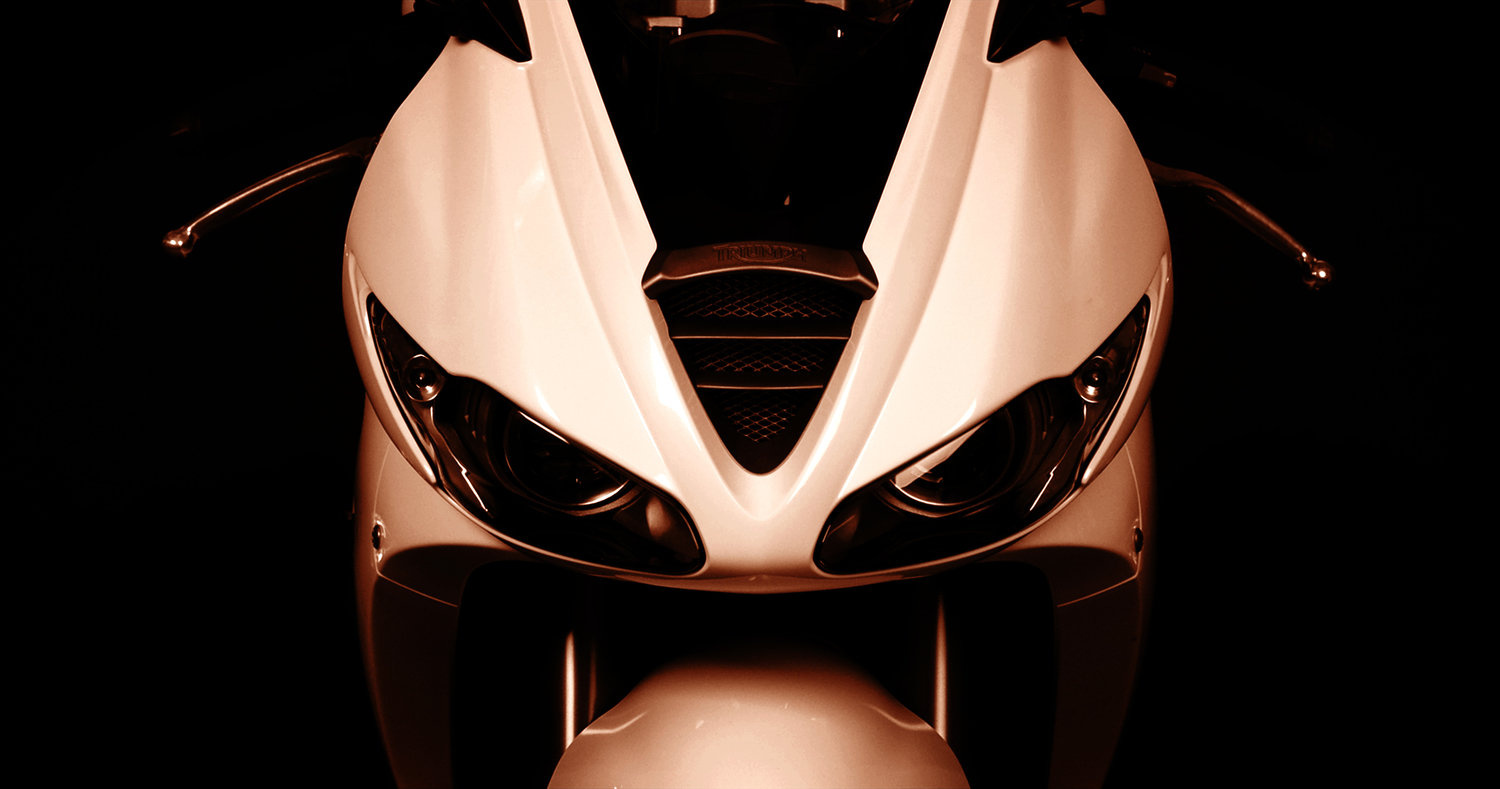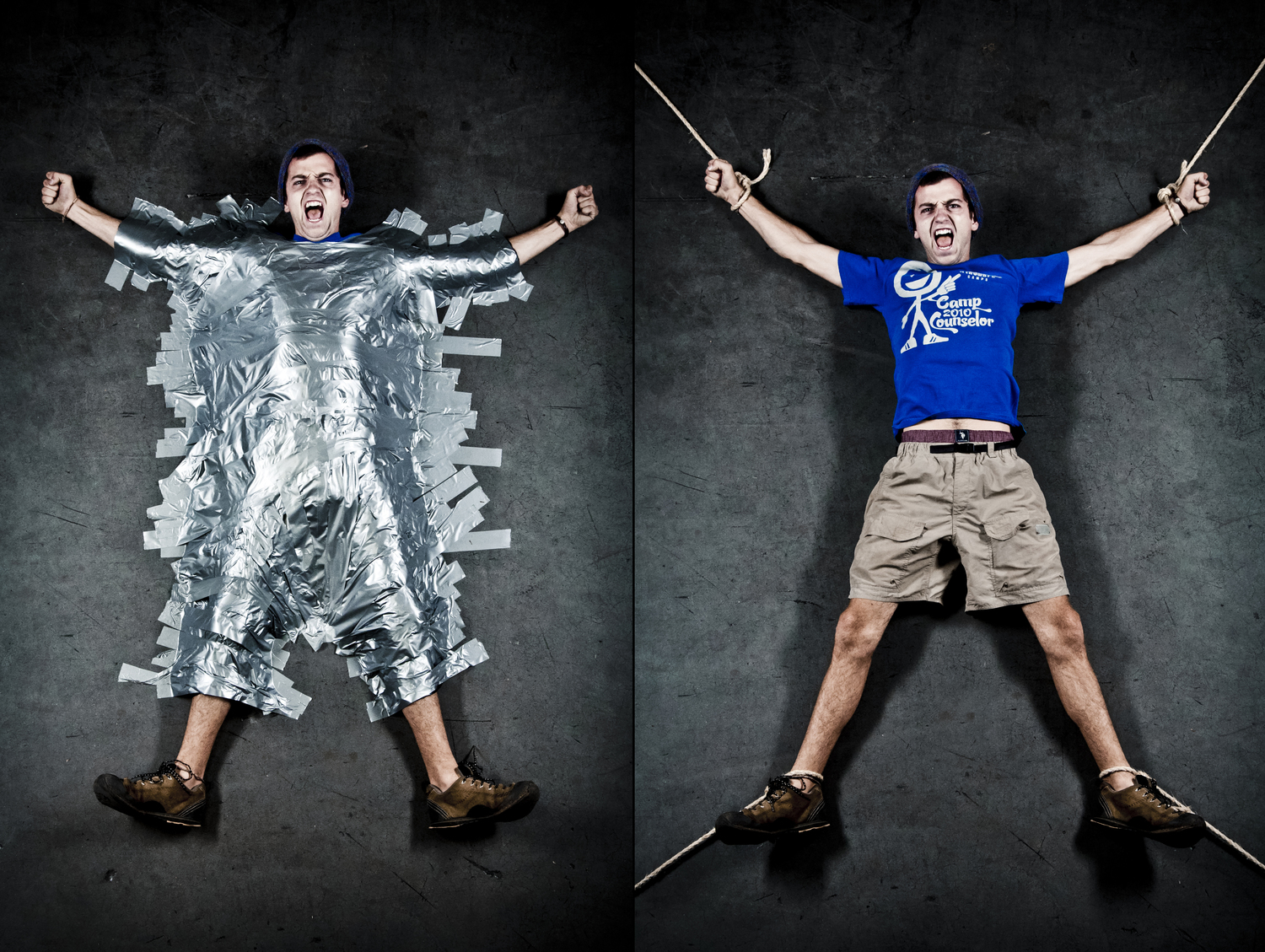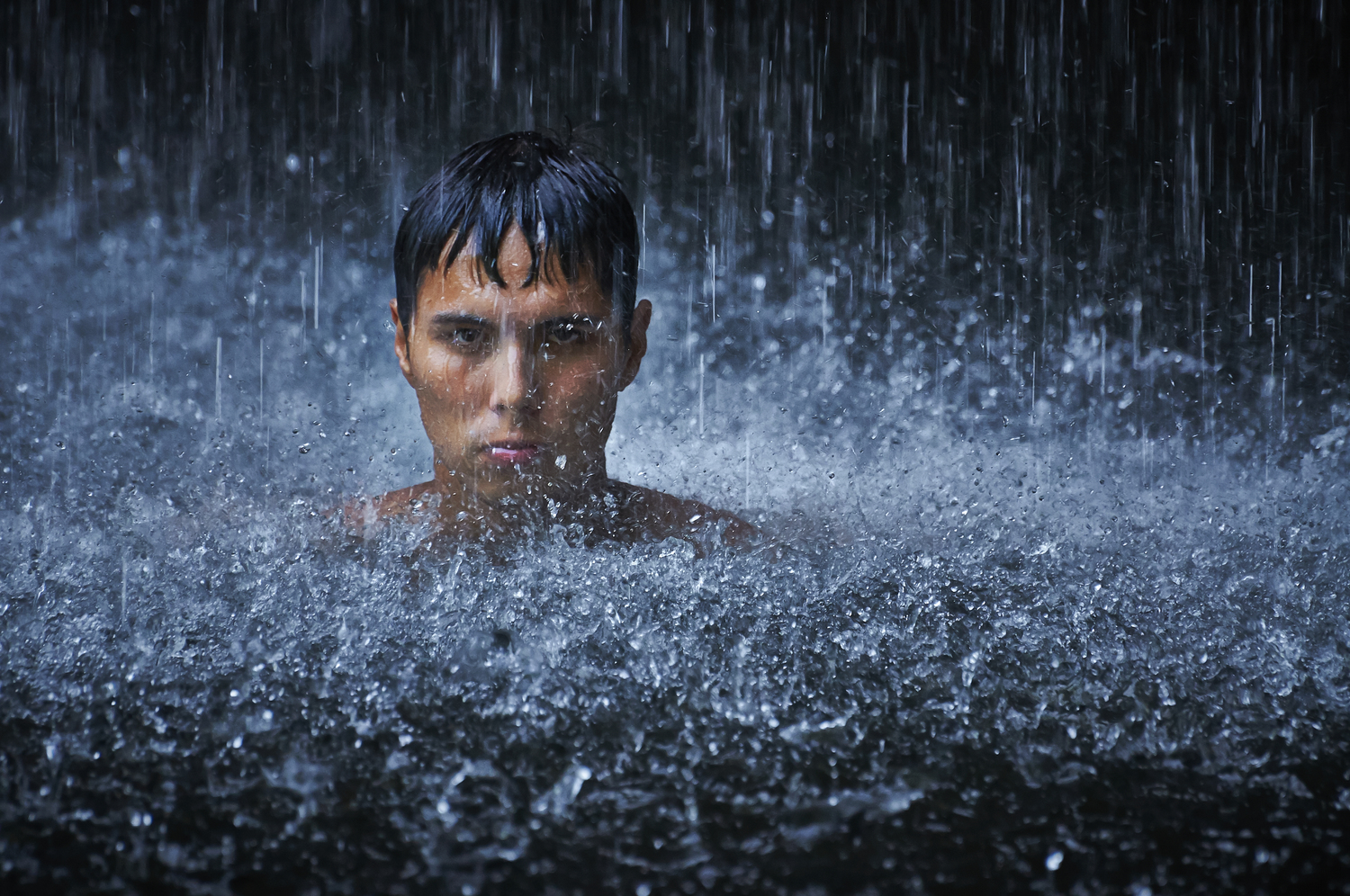 GEAR and RENTAL:
IQF Studios has the latest in 4K and 2K camera packages, in addition to our full lighting, grip, and high-end field sound recording packages. We also have contracts with all of the film and video rental houses and can get you any equipment you request.
Contact IQF Studios to discuss gear rental: 770-714-3368.